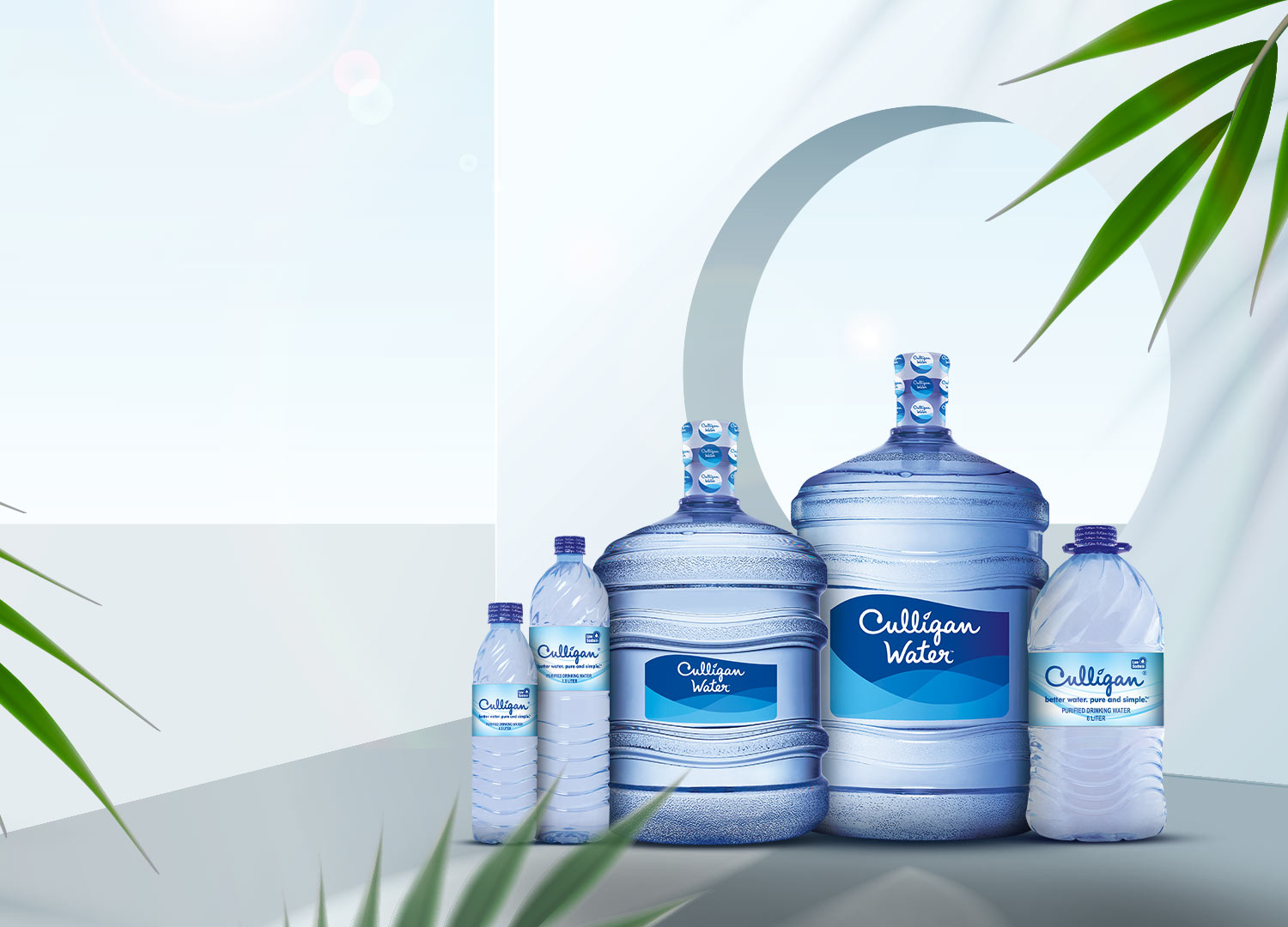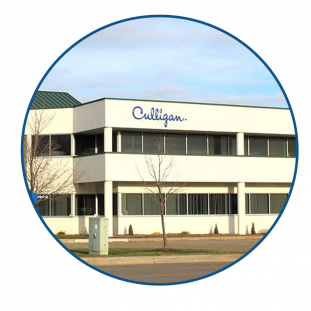 After being in the water treatment business for over 80 years, we know water. Our mission is to deliver high-quality water treatment products that will benefit every part of consumer's lives. We hope to raise the quality of life by purifying the most essential element: water.
Established in 1936, Culligan® has become the most recognized name in water business, whether it's filtering problem water, condition hard water, delivering bottled water to the home or turning ordinary tap water into delicious, crystal clear drinking water. Culligan® is the solution to today's water problems in homes and industries.
All Culligan products are perfected through research and development, used by homes and businesses around the world and distributed through a network of more than 1100 dealers. Always advancing with new technological developments, Culligan solutions continue to set the standard within the water treatment industry. Culligan is headquartered in the Chicago area and maintains international offices in 12 countries.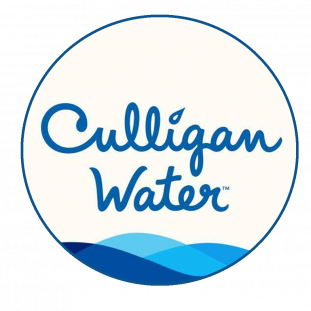 Pakistan is among several eastern countries that have serious problems providing a reliable supply of safe drinking water, the problem becomes even more pronounced when you enter a large city like Karachi. Heavy industrialization and dense living conditions cause increased levels of contamination in existing water supplies. Inadequate water supplies and poor sanitation standards are the main causes of fatal water borne diseases in Pakistan.
Johan (Pvt.) Ltd. is the franchise holder of Culligan water in Pakistan. Culligan Pakistan started its operations in 1997, adding people of Pakistan in the list of those privileged nations who are enjoying healthy life with exquisitely pure and safe drinking water. Our plant in Karachi is fully equipped with reverse osmosis and ozonation system providing drinking water to a large and distinguished clientele. At Culligan Pakistan, we believe that nothing is more important and enjoyable than good health. With this objective in mind, we have undertaken to provide premium quality drinking water with guaranteed purity.
Culligan has built "brand recognition" through superior quality and superior customers service. We believe in educating our customers as to what should be and then we deliver high quality drinking water. Excellent service is extended to our retail customers and to the shopkeeper who sells Culligan purified water through their outlets. Our homes and office delivery (HOD) routes for 19 liter and 12 liter bottles provide efficient and timely delivery services to our valued clients at their doorstep on regular basis.
In addition to delivering delicious bottled water right at your doorstep, Culligan Pakistan will be introducing household and commercial products such as water softeners, whole-house filters and drinking water systems as well.