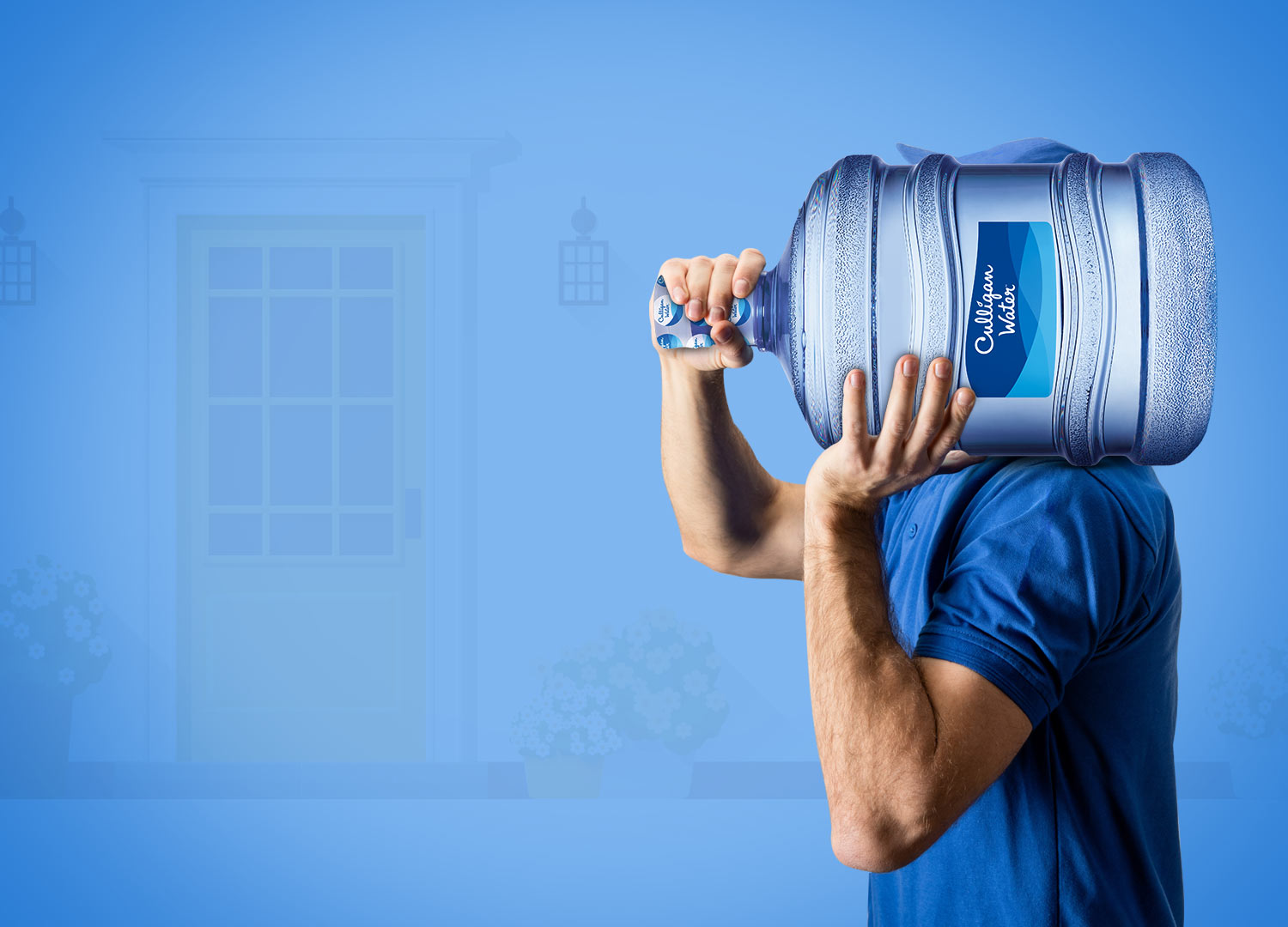 Crystal clear, great tasting water the easy way!
Looking for a quality, clean, refreshing water service for your home?
Store-bought bottled water can get expensive, and hauling all that water home is no fun. Wouldn't it be nice to have great tasting water, as much as you need, delivered right at your doorstep?
Who, other than your Culligan Man, can provide you with top-quality, mineral enriched water with a friendly, dependable service?
Thousands of consumers depend on Culligan to deliver healthy bottled water to their homes and offices each day. Our dependable, courteous delivery staff will ensure that your water reaches you on time, every time!
For easy dispensing of our 19-litre bottles (5 gallon) we offer an option of cradle tap-stand or Hot & Cold water dispenser depending on your need.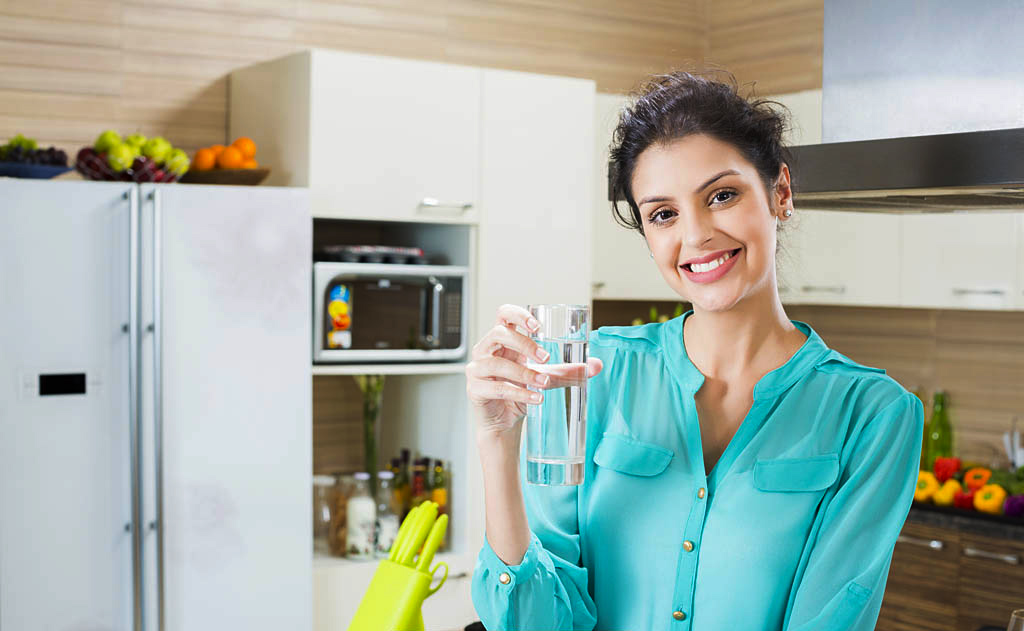 How Our Delivery Service Works: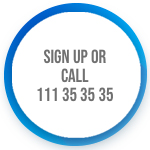 1- If you want to have unlimited access to fresh and clean bottled water then simply register online or call on our UAN number at 111-35-35-35 and our customer services representative will take your order.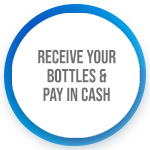 2- Once you've placed your order, our dedicated delivery specialist will deliver your selected bottled water products, plus, install and set-up the water dispenser, if applicable. You'll also be informed about the delivery schedule.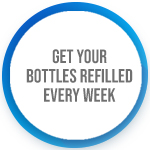 3- After your initial delivery, leave out any empty water bottles and your delivery sales representative will replace with filled bottles and any other items you may have ordered, regardless of whether you are at home or not.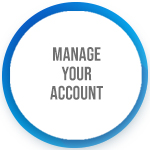 4- Manage your account by calling our customer service at 111-35-35-35 or visiting our Culligan Water Shop, change or add products, even skip deliveries when on vacation or refer to our FAQ section
Hot & Cold Water Dispenser
The convenience of having a cold refreshing drink of Culligan's premium quality drinking water or simply a hot cup of tea, we've got you covered. Drink with ease as you please with our hot and cold water dispenser. Call us at 111-35-35-35, or visit our Culligan Water Shop! or Sign up Online For Home Delivery Now.