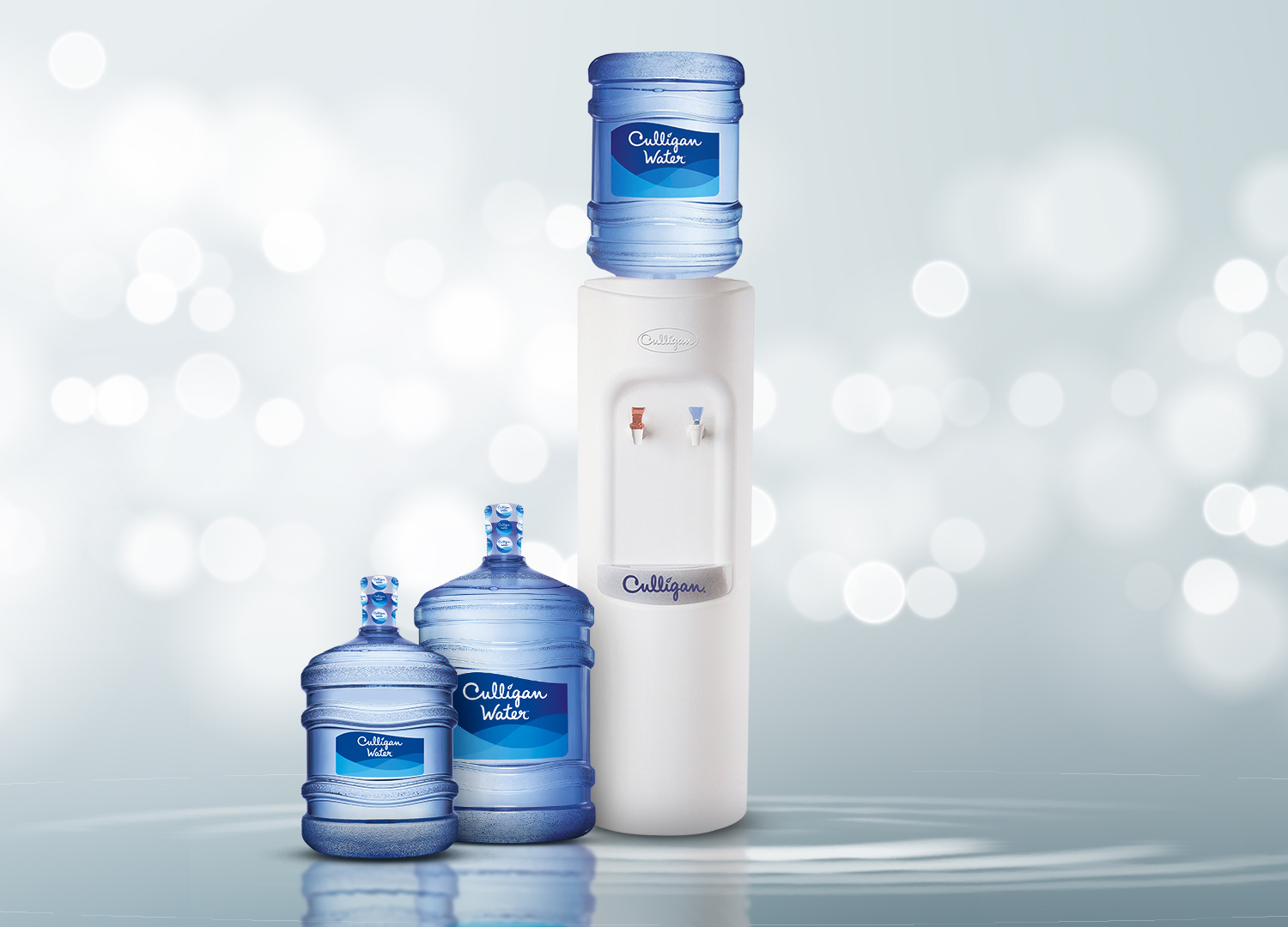 Hot & Cold Water Dispensers
Imported hot & cold electric dispenser by Culligan are attractive and elegant but it is their exceptional features that set them apart from the rest.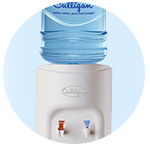 High-Density Polyethylene(HDPE):
The water dispenser's elegant fiber body is rust & scratch proof, resistant to cracking, fading and yellowing. The shock absorbing base of the cooler is of ABS plastic, therefore will never rust or stain carpets or floors.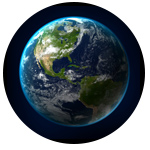 Environmental Friendly Technology:
All materials used in the manufacturing of our dispensers are FDA approved, Lead-free and UV resistant designed while keeping the environment in mind.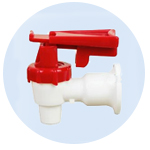 Safety Hot Tap:
We believe in the safety of our customers which is why our dispensers are equipped with a special hot water tap that prevents unintentional spills for children and adults alike.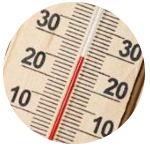 Temperature Control:
Our dispensers come equipped with a thermostat which is set to deliver chilled water at 7 degrees centigrade and hot water at 85 degrees centigrade.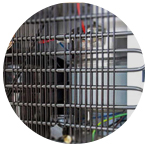 Compressor:
Compared to others our compressor uses only 0.8 amperes which not only reduces electricity bills but conserves precious resources.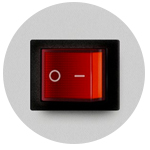 Special Switch:
A special switch is located on our dispensers that indicates whether the appliance is consuming electricity or not. This will also determine whether water is being heated.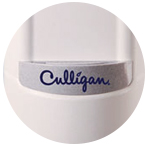 Removable Drip Tray:
Made by crystal mountain international, a Canadian brand for electric dispensers, recognized around the world for their high quality, style & performance.
Whether you want a cold, refreshing glass of water or piping hot clean water to make instant tea, Culligan has solutions to all your bottled-water needs. To reach out, simply call us at 111-35-35-35, visit Culligan Water Shop or Sign Up to have water delivered right to your doorstep.
If you're a loyal Culligan customer then you also possess the added advantage of availing services for free! This comes in handy when your dispenser's compressor becomes non-operational as a result of defects in material or workmanship, for example, within six months of the original purchase. In that case, it will be replaced/fixed for zero cost. This warranty, however, does not cover the following:
Defects resulting from improper wiring, high/low voltage, short-circuit or electric current problems.
Equipment which has been tampered with or altered in any way, or which has been subjected to misuse.
Plastic parts are not covered under the warranty.
See Cooler Cleaning Instructions
See Technical Specification
Sign up Online!