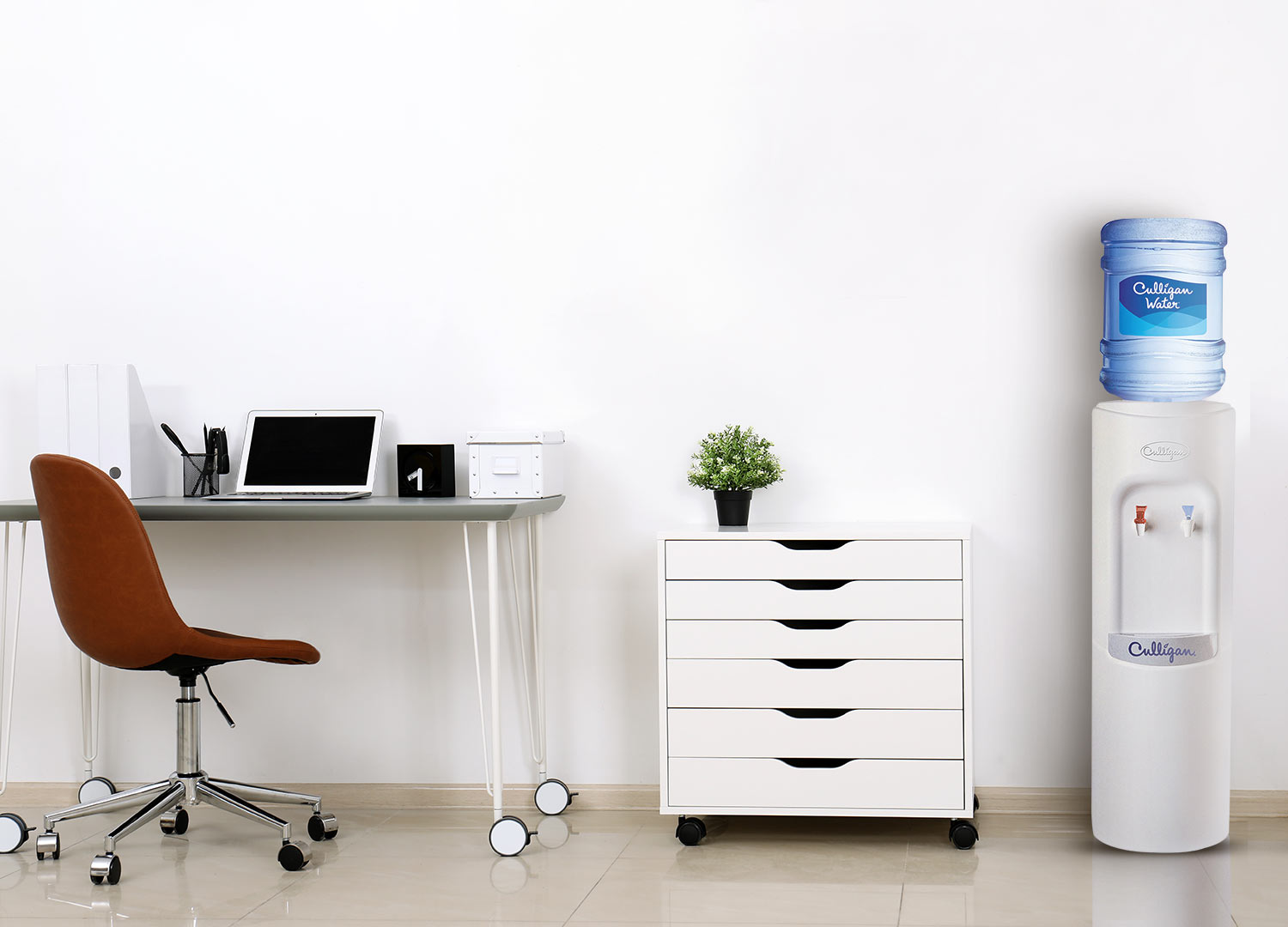 A convenient way to get the water your body really needs.
Our Office Delivery system is a practical and convenient way to ensure you have the water your body needs, close at hand throughout your work day. A Culligan Water Cooler offers you a choice of hot or cold water, as well as ambient temperature, literally at the press of a button. We bring the water to you, so you don't need to worry about stock, or carrying heavy water bottles from the store.
In order to deliver you something "special and unique" your Territory Sales Officer will provide the following: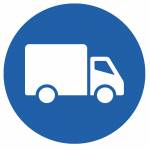 Regular deliveries to an agreed schedule direct to your cooler.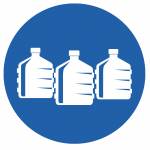 Recommendations on the number of bottles required until the next delivery.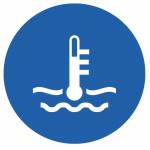 A quality-check of the bottles to ensure they meet company standards.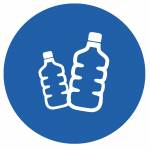 Delivery of fresh bottles and collection of empty ones.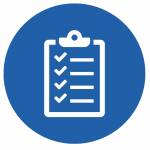 Advice and delivery of any additional accessories you may require.
Why choose us to provide office bottled water delivery?
Providing Culligan bottled water to thousands of offices across Karachi we are committed to creating personable, quality service directly to your office. We bring the water to you, so you don't need to worry about stocking bottled water or carrying heavy bottles from the store. And, not only do we deliver great-tasting water: the amount of water, the delivery frequency and the time of delivery, are tailored to fit your requirements. Our attention to customer service is part of our dedication to offer complete office delivery service.
Whether as part of a health routine or simply because they prefer the taste; more people are drinking bottled water than ever before. Not just at home or in the gym, but quality bottled drinking water is in greater demand in the workplace too. In fact, if employees spend at least 20 hours or more a week at work, then providing crisp, great tasting bottled drinking water is a simple and cost effective way to care for your employees' health.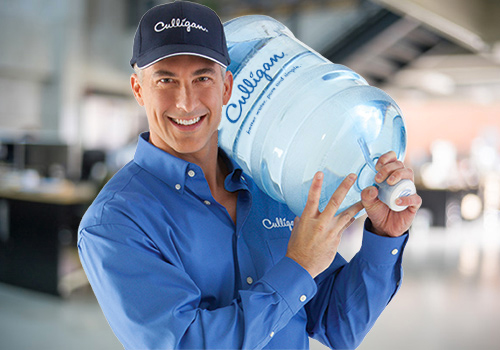 Consider the following benefits of promoting health in the workplace: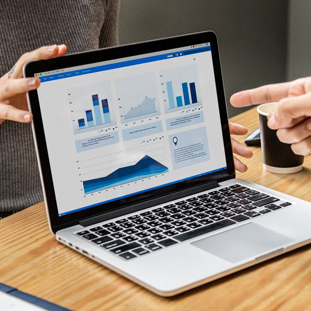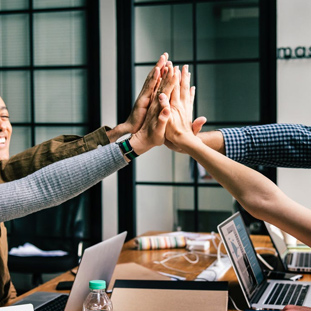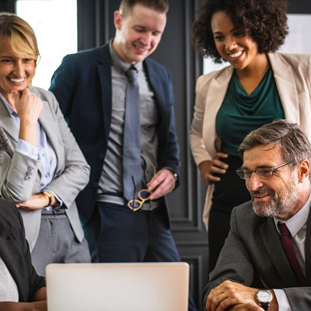 Improved corporate culture and image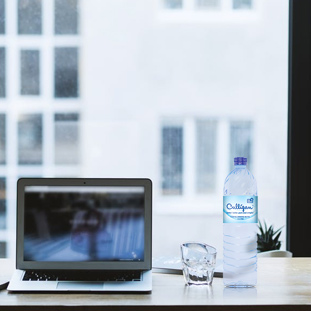 Bottled water and other break room options